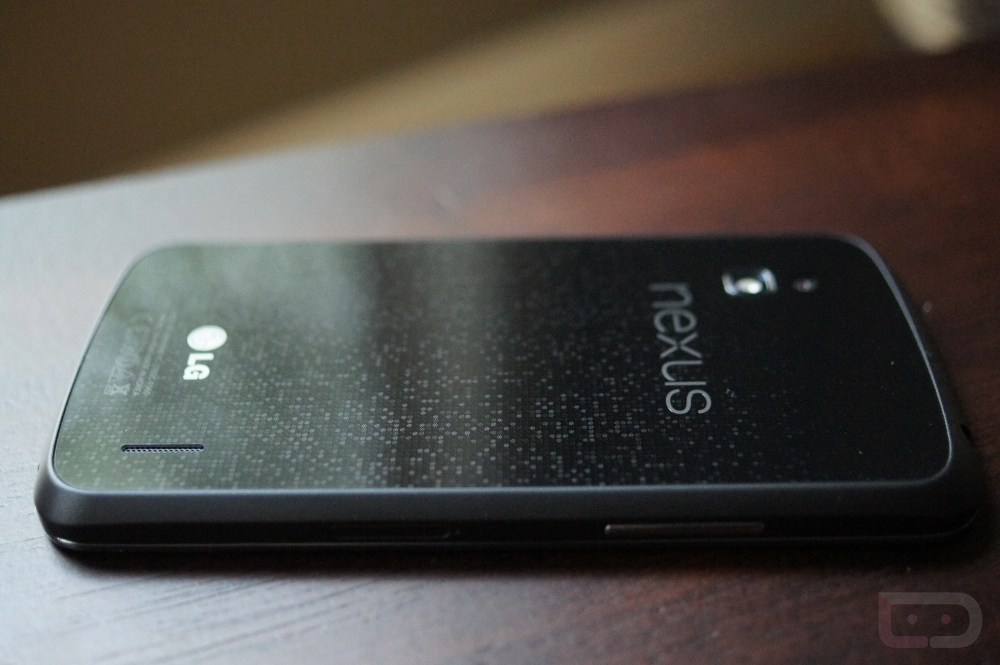 Well, if you follow us on Twitter, then you knew this late last night, as we were the first to report the 9:00AM kick-off for sales of the Nexus 4 and Nexus 10. Since our sources reached out, Google has updated their Google Play support line to reflect this time. That means you have less than 2 hours to wait before making one of or all of these devices yours. We should probably warn you that they are selling out overseas within minutes, so if the N4 or N10 is on your list this morning, get your credit cards ready.
______________________
Some of our best videos.