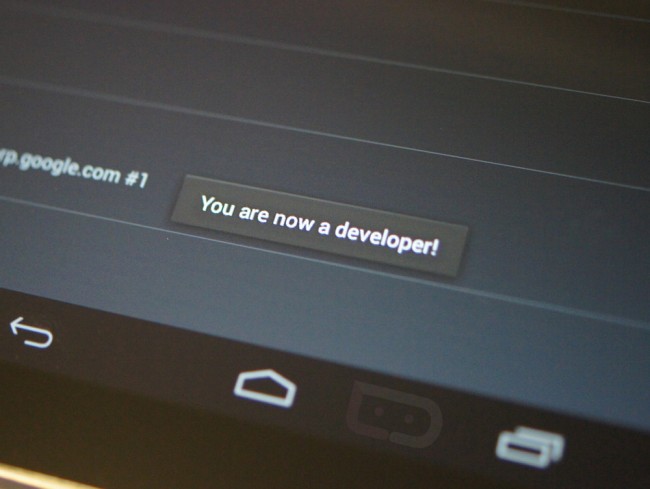 There are probably a handful of legitimate reasons why, but we thought we should point out that Google decided it would hide the Developer options menu through Settings in Android 4.2. You could argue that the average consumer has no business being in this section or that it doesn't even need to be present unless the owner of the device is looking to tinker. No matter what, it's hidden and we want to make sure you know how to get it back. Check the video below. 
______________________
Some of our best videos.