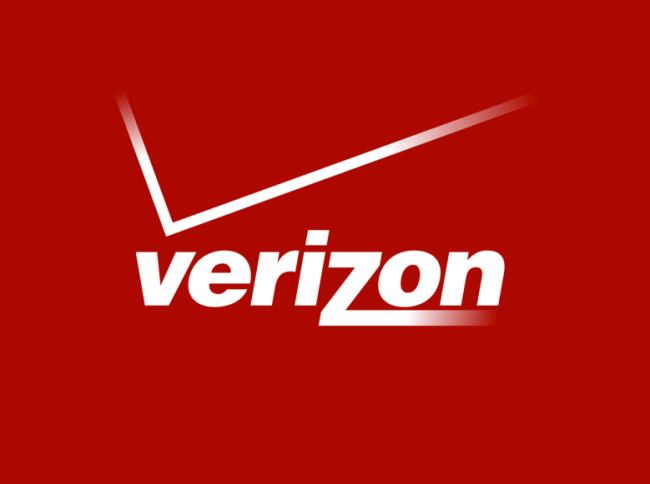 Everyone loves 4G LTE, so when Verizon begins to announce new cities that will get their speeds boosted, it's always a happy day. Customers in some of the middle parts of America will start to see 4G LTE go live on Thursday, November 15 in the following areas:
Grand Junction, Colorado
Butte, Montana
Cody, Wyoming
Laramie, Wyoming
Rock Springs/Green River, Wyoming
Mt. Vernon, Illinois
Lake of the Ozarks, Missouri
Syracuse, Missouri
Tipton, Missouri
Otterville, Missouri
Smithton, Missouri
Eldon, Missouri
Etterville, Missouri
Holts Summit, Missouri
New Bloomfield, Missouri
Fulton, Missouri
Kingdom City, Missouri
Any of these new light ups going to affect you? If so, enjoy it!