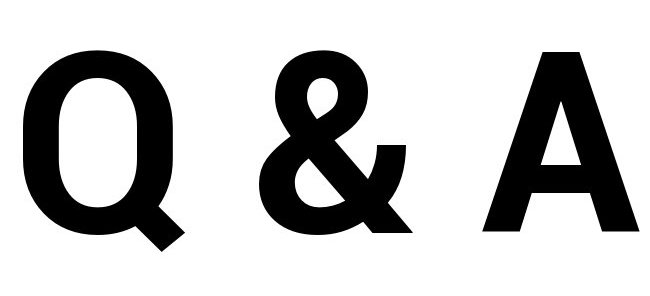 This week is going to be insane. We have the Nexus 4 and Nexus 10 going on sale tomorrow. Android 4.2 should be hitting AOSP at any moment, which means the first sets of ROMs could be here this week. The HTC DROID DNA will be unveiled in NYC tomorrow, an event we'll be reporting from. Black Ops 2 is available at midnight…err. And we have a live Droid Life Show going down Wednesday night to talk about it all. After the snoozefest that was the Android news world last week, we are looking forward to some wild times.
So knowing that we're about to be bombarded with awesome Android talk, let's do a Q&A session. You probably have a bundle of questions ready to be fired off, so bring 'em to us. Do you want to know our final thoughts on buying the Nexus 4? Should the DNA be your next phone? Is Android 4.2 the most important thing to happen this week? Drop your questions in the comments and we'll pick ten to be answered on Friday (and probably on Wednesday's show too).
______________________
Some of our best videos.