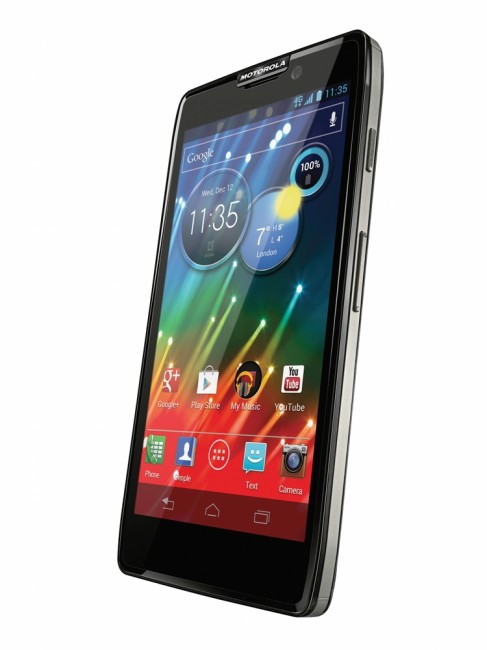 DROID RAZR HD owners (MAXX HD too), days filled with ROMs and custom recoveries are upon you. Thanks to developer Hashcode, his Safestrap app is now available to download and for all to install. Prepare to "tinker." 
Safestrap is an app that allows you to partition off sections of your internal storage to flash custom ROMs too. It's called "safe" because it keeps you from messing up your stock or primary system, which Motorola has heavily secured. With Safestrap, you can create up to four "virtual" ROM slots to flash up to four different ROMs in. This is also the way to flash a custom recovery onto your RAZR HD so that you can flash ROMs (if there are any) or .zip files.
It's a pretty powerful tool, so if you are new to it, I highly recommend that you read through Hashcode's site. He explains it all. If you already know how to Safestrap, then grab the .apk below, install, and enjoy.
Download:  Safestrap-3.05.08.apk [Other files]
Via:  DroidRzr
Cheers E and Bobrowitz!