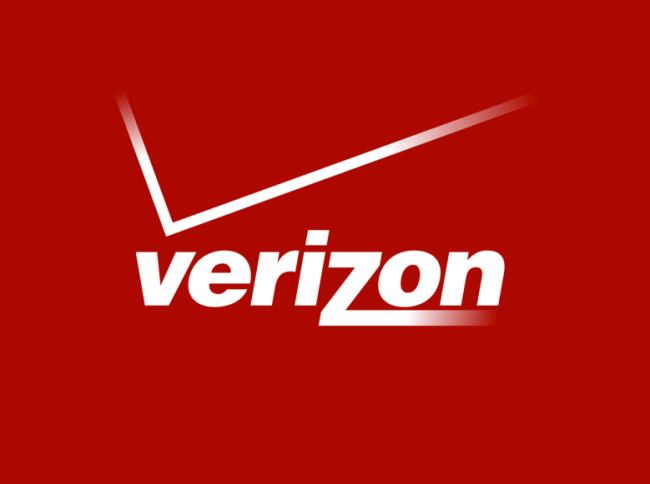 In 2010, Verizon created their very own app store, a place where Android and BlackBerry users could go find useful applications. Their intentions were certainly in the right place, but we as Android users have never actually needed it. To us, it's simply considered as bloatware on our phones since we have great access to Google Play, otherwise known as the Android Market back then. Well today, Verizon has announced their plans to officially shut down Verizon Apps completely by March of 2013. 
Big Red has acknowledged that each smartphone OS has its very own, and well maintained, app stores which work just fine. No more need for a carrier branded store. Big Red released a time frame for the shut down, which shows that beginning in early of 2013, millions of devices will receive  an update that removes the application with support ending completely by the end of March.
Probably for the best, Verizon.
Via: All Things D | Verizon