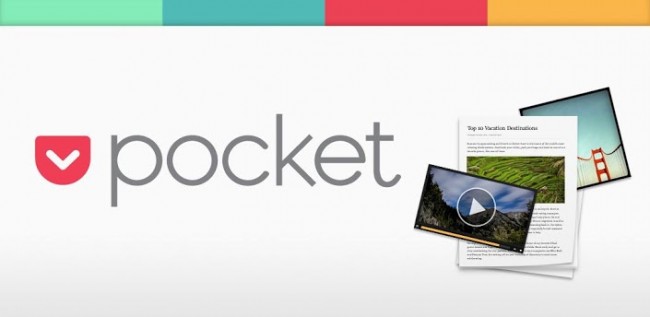 App makers are pushing out updates quicker than ever just in time for the launch of the new lineup of Nexus devices from Google. This morning, the makers of Pocket have released version 4.3 to Google Play, which brings a great list of new performance tweaks and features.
The app's description boasts faster scrolling, booting up time, and overall better responsiveness. On top of performance enhancements, users can now edit tags while reading, there was some bug fixes for ASUS devices, and some other minor fixes.
You can go grab the update through Google Play and get to reading.