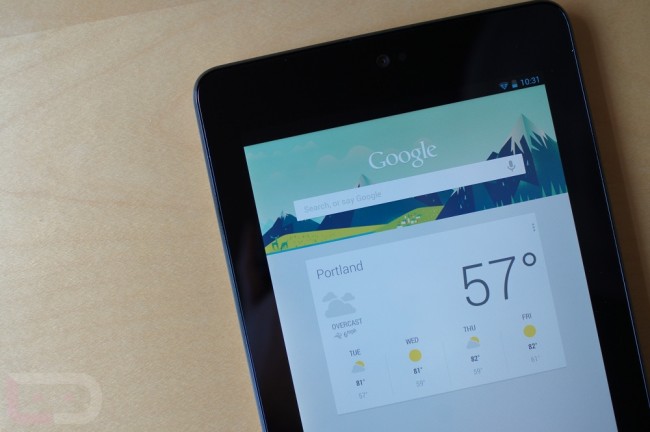 There are a ton of new things to discuss today, but one of the really cool features that was introduced in Android 4.2 this morning is a new and improved Google Now. A ton of cards have been added to its repertoire, including package delivery information, day-of hotel check-ins, concerts, restaurant reservation information, and a whole lot more. All you Google Now fiends, this is your day. 
Once you download the newest version or you pick up a new Nexus device running Android 4.2, you'll have instant access through Google Now to track concerts, flight information, your important packages, and stock tickers. What make some cards more interesting than others, is that Google pulls your tracking information and even flight confirmation numbers from your Gmail account, and then automatically displays the information in Google Now. It's seamless integration and doesn't take any user input.
If you have a Jelly Bean device, pick it up right now on Google Play.
Skip to the 3:13 mark for the Google Now goodies:
Via: Google Now Landing