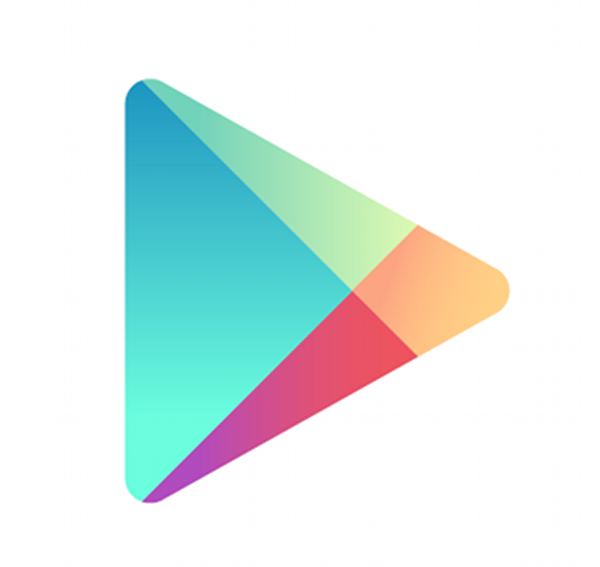 This morning, a very important piece of info that was tucked in all of the other Android madness, is that Google has finally inked a deal with Warner Music Group to allow for distribution of their artist's work through Google Play. Previously, when searching for many artists that are distributed through Warner (Red Hot Chili Peppers, Neil Young, Green Day) users would come up with nothing, but thankfully, those days are soon to be over. Since the signing, Google is now officially working with all of the world's major labels and has a much superior offering for users than they did upon first unveiling of Google Music.
As for when exactly their library of music will become available to Android users, it is said that it will come slowly but surely and more artists will be added daily. So, if you can't get enough of that sweet Californication, just hang in there, it's coming.
Via: NYT | Google Play
______________________
Some of our best videos.