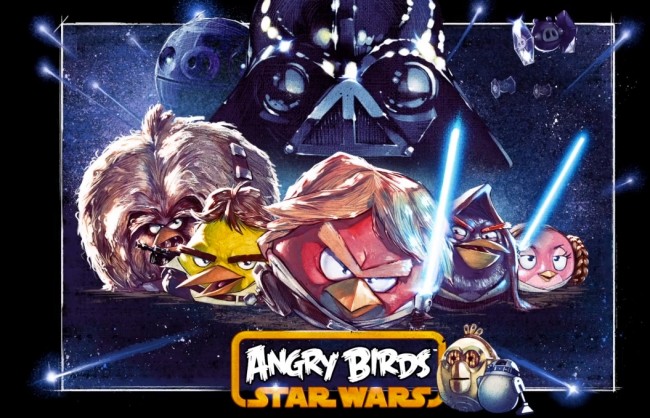 The moment we have all been waiting for – gameplay from Angry Birds Star Wars! Not to sound too delusional, but for the first time in some 3 years, I find myself at least slightly interested in an Angry Birds game. Wookiee bird? Lightsabers? 4-legged walkers? If that poster above isn't enough to get you worked up, then at least give the clip below a shot. 
______________________
Some of our best videos.