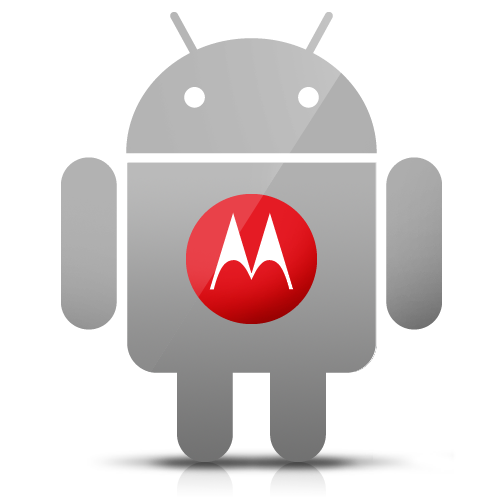 Motorola's MotoDev site in its current state, will be closing at the end of this month. On November 1, Motorola will begin redirecting MotoDev users to a new "Developer Resources" page that looks to align more directly with Google's Android principles:
On November 1, the MOTODEV portal, tech library, support forums and social media sites will transition and we'll begin redirecting users to a new Developer Resources page on Motorola.com for downloads and links to the rich set of tools, support forums and technical documentation now available in the broader Android community such as: Google Android Developers and Stack Overflow.
I just hope that they keep their detailed device pages in tact. MotoDev is the best place to go to find official and extra-detailed specs on Motorola's device lineup.
Via:  MotoDev
Cheers Brandon!