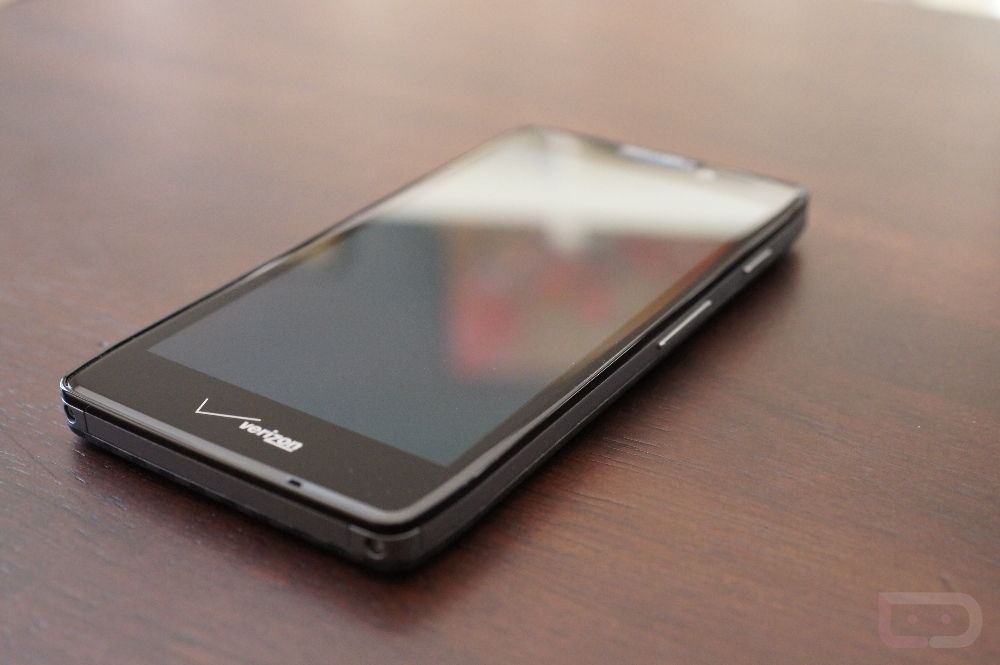 One of the questions we have seen more times than we can count over the last couple of weeks has been, "What should I get, the RAZR HD or RAZR MAXX HD?" While I can't necessarily answer that for you today, what I can do is do a quick comparison of the devices side-by-side.
Since the only differences between the two are battery size (2530mAh vs. 3300mAh) and internal storage amount (16GB vs. 32GB), we were wondering how much thickness would be added to the RAZR MAXX HD over the regular version. If you take a look at our video and photos in this post, you'll notice that there isn't much of a difference. In fact, its so minimal, that it's tough to capture on film. In hand, it's even more difficult to tell, other than a slightly thicker bottom portion that feels better in hand on the MAXX HD.
Off to battery testing we go! 
Unboxing and Comparison
Gallery
[nggallery id=10]
vs. RAZR HD
[nggallery id=11]
(MAXX HD on left and top in photos)