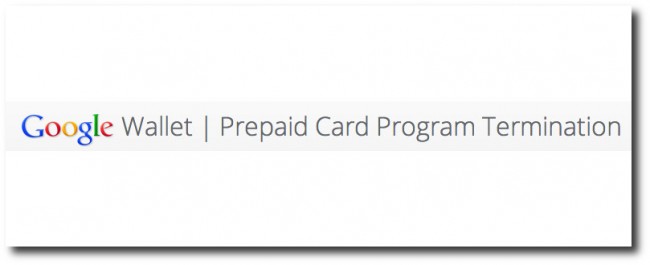 Google announced back in early September, that the prepaid cards program in Google Wallet was coming to an end and that any remaining balances would be honored via refund (check or prepaid MasterCard). Since the service can only be used at a handful of locations and carriers keep doing their best to block the app from your phone, there is a good chance that many of you have remaining balances left on those cards. I know I do. 
In order to get your money back, you will need to fill out Google's refund form that we have linked to below. The form asks for your Google Wallet device ID, IMEI, MEID, name, phone number, email, and address. If the Google Wallet app is no longer working on your device or you cannot access it, Google is recommending that you place a "0" in the Wallet device ID field.
Go get yourself a refund!
Via:  Google Refund | FAQ
Cheers Scott!