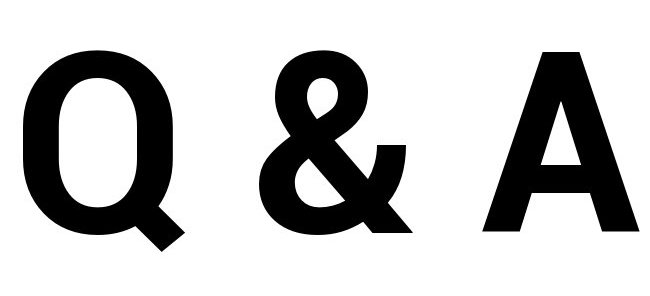 We have been super busy around here with Nexus rumors, Jelly Bean updates, and traveling to San Diego for CTIA, but we are now home settled and ready for another DL Q&A session. For those new to this feature, it's a way we let you, the readers, ask the DL staff anything that might be on your mind. It could be about Android, sports, gardening, dog training, yummy food, or anything in between. It's uncensored goodness.
At the end of the week, we'll grab a handful of questions and let the team take to answering them. Ready? Drop in the comments and let us know what's on your mind.
______________________
Some of our best videos.