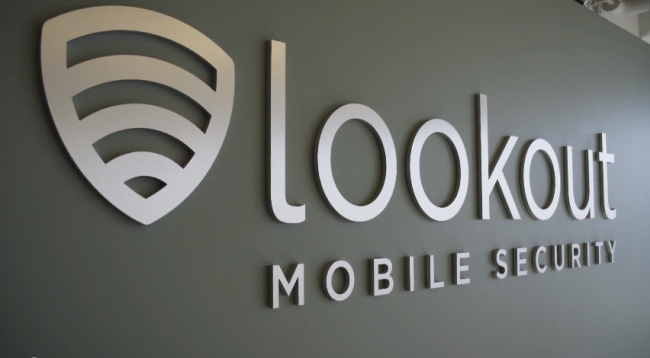 This morning, Lookout Mobile Security published version 3.0 of their mobile Android application on Google Play. The update is pretty massive in terms of looks and functionality, which has Lookout very proud of their work. For starters, it does indeed look a lot cleaner and sophisticated, but what good are looks without awesome features? Don't worry, they covered that too.
The newest update brings a designated Activity Feed which shows users in real time how the app is helping to keep their data and phone safe, along with another feature called Signal Flare. This feature is set in place to help people find their devices even when their phone/tablet has a dead battery. The device uploads its last location to their servers before it dies, which will greatly increase the chances that you will find your phone. Not a bad move, Lookout.
If mobile security is your thing, check it out and let us know how you're liking it over the last version.