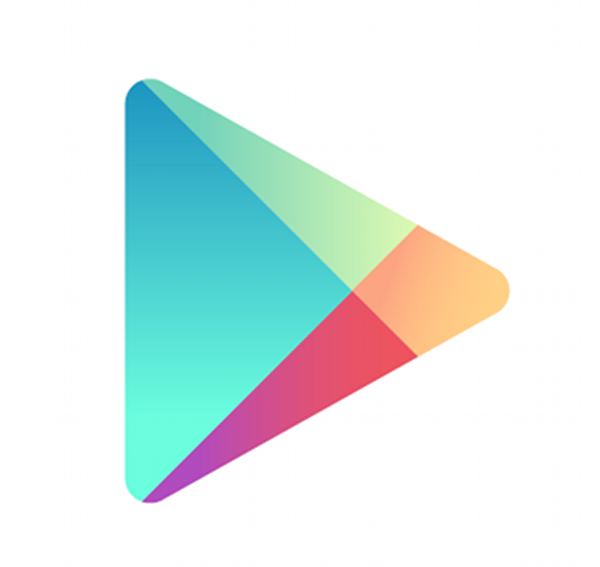 Starting today, developers that offer subscription services in their applications can now offer free trial periods to users. A trial period, that is no shorter than seven days, is initiated once billing information is provided by the user, but will not be charged until the end of the trial. A user can cancel their free trial at anytime and receive no bill.
When the trial period ends, Google Play automatically initiates billing against the credit card that the user provided during the initial purchase, at the amount set for the full subscription, and continuing at the subscription interval. If necessary, the user can cancel the subscription at any time during the trial period.
This is a huge step for Google Play and will be a great way for developers and publishers to showcase their fabulous content to potential buyers, without needing the buyer to commit to a monthly payment.
Via: Android Developers