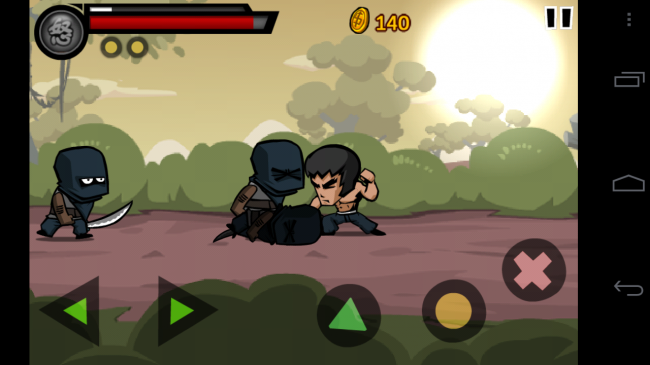 Quick pro tip for anyone looking for fun new games – always check out the Trending section in Google Play. I'm always happy with what I find in there. Today, I came across KungFu Warrior. It's an awesome platform game where you have one simple goal – whoop bad guy butt. A band of baddies have killed your Master and you must have your vengeance. Death will come quickly for these chumps.
The controls are smooth and the animations are fluid, allowing for some pretty interesting and addictive gameplay. For free in Google Play, it's a must own.
______________________
Some of our best videos.