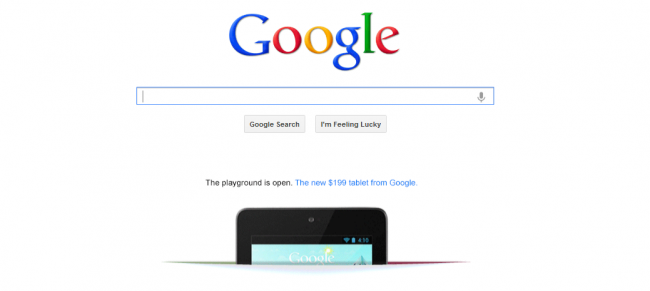 The growth of Google's stocks over the past few months have won them quite a milestone today. Google has passed Microsoft and now stands as the second most valuable tech company behind Apple. It should come to no surprise of regular readers here, but it seems that Google's hands in almost everything tech has been working out well for them.
If Google is looking to expand the Nexus brand in the coming months their stocks could gain even more value. Microsoft also has their Surface tablets and Windows 8 coming out soon though, so the battle for second behind Apple could get heated here pretty soon.
Via: The Verge
______________________
Some of our best videos.