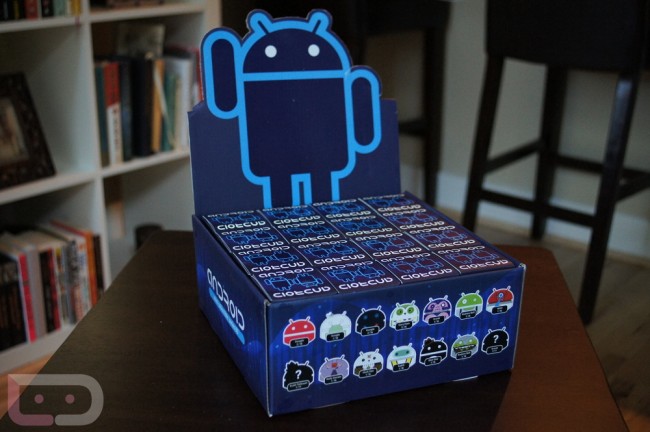 My box of Series 3 Android Collectibles arrived yesterday afternoon to my surprise, and since we have covered this set religiously, I figured an unboxing or massive gallery would be needed. So here we go, the entire set (well, aside from two missing mystery pieces because you only get 1 per box) including packaging, multi-view shots, and views of accessories that come with certain pieces. 
Packaging
Booklet
Red
Nexus
Clear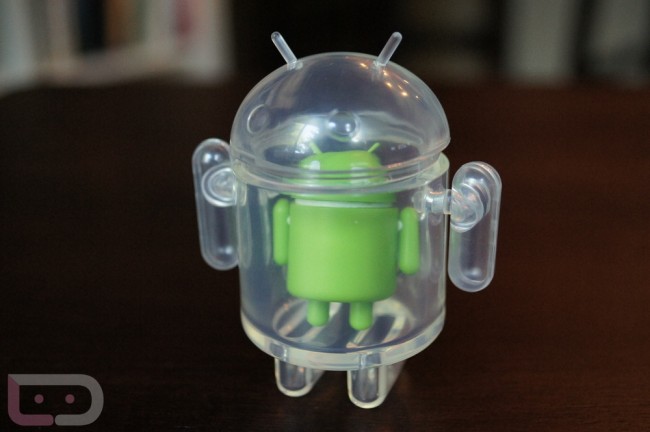 Whoogle the Owl
Barista Bot
Professor Skully McRivethead
Intergalactic
8-Ball Hustler
Cry-On
Escape Ape
Sir Knightly Bild
Pandroid
Scott Tolleson Mystery 1
Full Set
Here is a full set that includes both Scott Tolleson collectibles along with the other Kronk mystery toy.
(Via: ToysREvil)