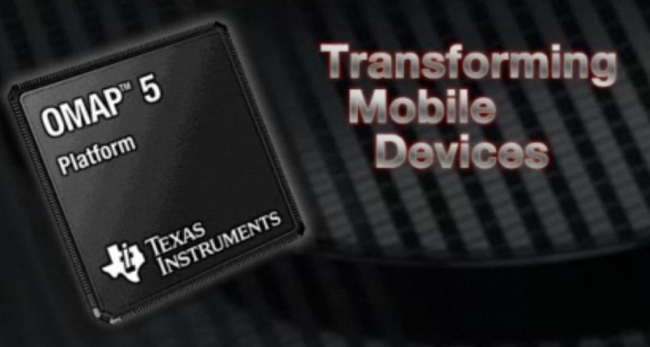 On Wednesday, word spread like wild fire that Texas Instruments would be re-thinking their strategy for mobile processors and would begin shifting focus to other areas. Initially, it wasn't clear if they were going to halt work on their OMAP 5 chip, but thankfully, the company has come out and clarified on the situation.
Development will continue and release will happen which according to reports, could be sometime in early 2013. The OMAP 5 is Cortex A-15 based, and should be incredibly powerful and efficient. It would have been a shame to see it disappear from the smartphone and tablet world. Could TI be saving it for CES? That would most certainly be a pleasant surprise. With competition in this area becoming more aggressive thanks to Qualcomm and NVIDIA, the company is certainly under pressure to deliver the goods.
Via: GSMArena
Cheers John!
______________________
Some of our best videos.