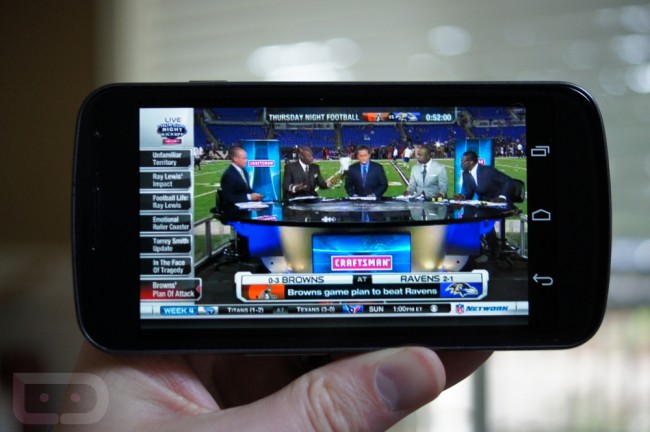 According to Verizon's Facebook page, NFL Mobile is free to their customers through the weekend. So if you are interested in catching tonight's game between the Ravens and Browns on your smartphone, you can do that at no charge. If that game sounds like the snoozefest of the century, then try to relax, because all of Sunday's action will be available as well. September 27 through October 1 is the promo period.
Play Link
Via:  Facebook
Cheers evltwn!
______________________
Some of our best videos.