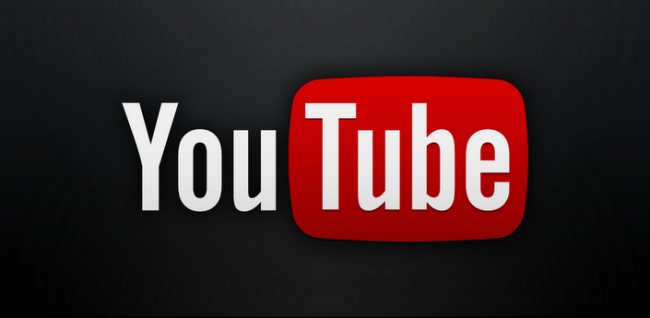 YouTube lovers, Google pushed out an update today that brings some little things to the already awesome application for Android. For Froyo (who's still on Froyo?) and Gingerbread users, you can now experience the new UI which ICS and Jelly Bean users have been digging for a bit now. On top of that, you can also add videos to your YouTube TV queue and there are more channels to pick from in the Channel Store. 
Also, I have noticed there is a new "Recommended by YouTube" video at the top of my subscription list on the homepage. I do not care for this, but whatever. I'm guessing it's YouTube's way of trying to push their partners.
What's in this version:

* New UI and Preloading now available on Froyo and Gingerbread devices
* New Watch experience
* Add videos to your YouTube TV queue
* More channels to pick from on the Channel Store
Cheers Elwin!