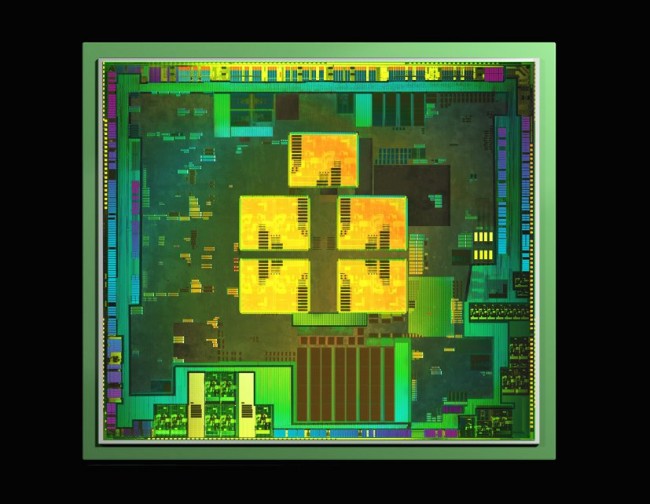 With news of Texas Instruments pulling their OMAP line of mobile processors out of the game, it seemed like the perfect opportunity to find out the preferred processor for your smartphones and tablets. Clearly, the strongest player in 2012 has been Qualcomm and their Snapdragon S4 that has been thrown in just about every LTE device. NVIDIA with their Tegra 3 and Samsung with their Exynos have lagged behind a touch because of LTE, but things are about to change on that front. We also have Intel as a new player that will eventually make some noise.
Is there a chipset in particular that you prefer? Are you thrilled with the efficiency and power of the Snapdragon S4, especially when paired with LTE? What about the gaming and graphics processing beast, the Tegra 3? Or are you more interested in finally getting the quad-core Exynos processor and LTE in something like the Galaxy Note 2?
And processor gurus, we would love for you to geek out on this one in the comments.

Loading ...