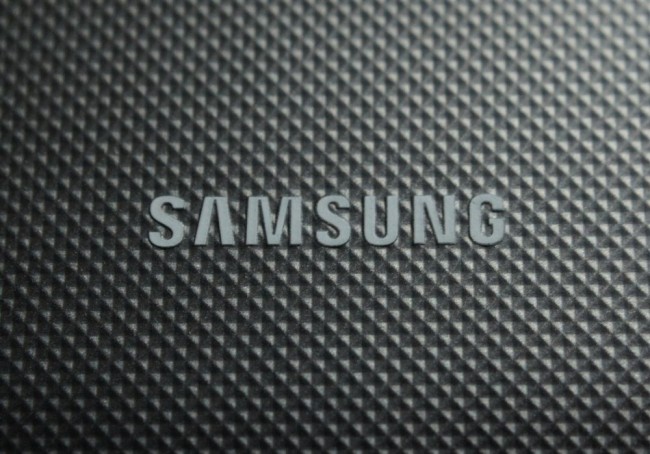 Samsung issued a statement early this morning to address the USSD security hole that was presented at a security conference last week. For those of you who missed the story yesterday, this security exploit could set your Galaxy S3 or earlier Samsung phone (possibly other Android phones as well) into a factory reset with no way of stopping it. Basically, a line of HTML code was capable of automatically launching a code through the dialer which would trigger the wipe. Thankfully, Samsung patched this hole some time ago through an OTA update. 
Here is what Samsung had to say:
We would like to assure our customers that the recent security issue concerning the GALAXY S III has already been resolved through a software update. We recommend all GALAXY S III customers to download the latest software update, which can be done quickly and easily via the Over-The-Air (OTA) service.
If you haven't as of this morning, we also highly recommend that you apply the newest update for your Galaxy S3. Well, unless you unlocked its bootloader and are running some custom version of Android, because then you wouldn't be affected.
Via:  TechCrunch