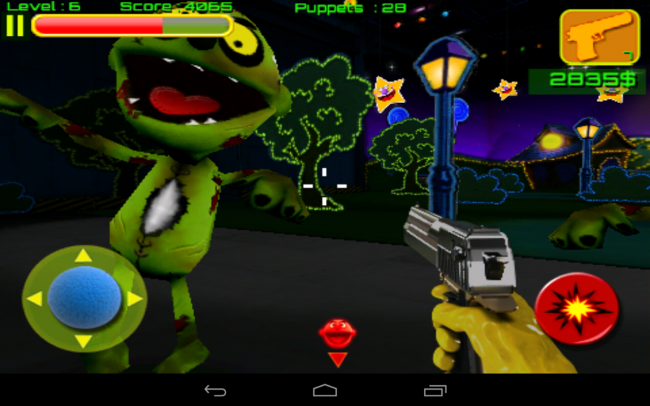 If you're in need of a completely silly, yet totally bad-a** game this morning, check out Puppet War. Much like Dead Trigger, you roam  a level with a weapon of choice (there are many that can be unlocked by completing levels) and kill evil puppets that are trying to take over the world. You play as a janitor so you won't be too pleased with your first weapon which happens to be a mop. Luckily, by round two you have a Desert Eagle to blow their heads off with.
It's a fun game and for free, go check it out.
Play Link
______________________
Some of our best videos.