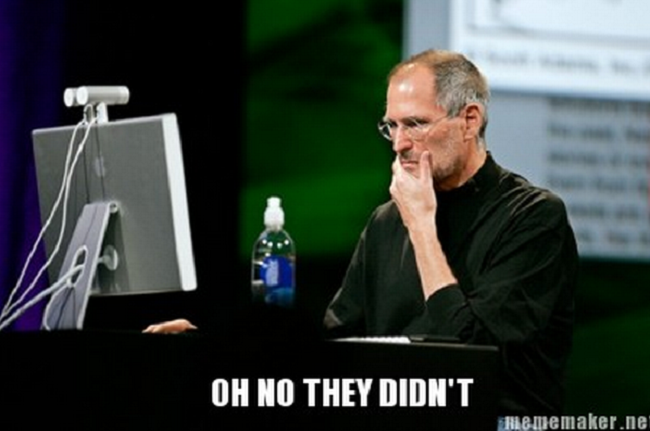 Yesterday, the International Trade Commission voted to open up an investigation against Apple for patent infringement that was filed by Motorola. According to Moto, there are seven patents that most of Apple's hardware product lineup are infringing. Devices that could end up on the butcher's block are the iPhone 3GS, iPhone 4, iPhone 4S, iPod Touch, and all models of the iPad. The iPhone 5 would have also made the dispute had it been announced earlier when the filing took place. 
Google's Motorola isn't looking to ban just Apple's mobile division though, as they claim iMessage is too, an offender, allowing Moto to also go after the Mac Pro, iMac, Mac mini, MacBook Pro, and MacBook Air. Moto's end goal is to eventually ban the import of all of these devices. If a case like this was won, it would mean a huge loss for Apple and we're guessing there would be some serious payout and software revisions needing to be made that would make Samsung's loss to Apple peanuts in comparison.
If this one goes to court and the ITC finds that Motorola/Google has a case, we'll be following this one very closely.
Via: Arstechnica
Cheers Raven!