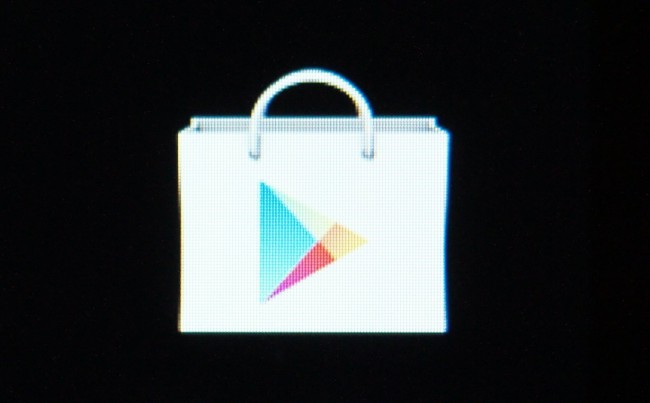 Something new that we haven't seen yet is Google offering up free TV episodes through Google Play. A reader sent us a link to a free episode of Guys With Kids, which is a new comedy from producer Jimmy Fallon. It's the pilot episode, so it seems that Google and the publisher could be using free episodes to get you to watch more of the series. Works for me. Go get your free Guys With Kids episode by following the link below.
Cheers Ben!
______________________
Some of our best videos.