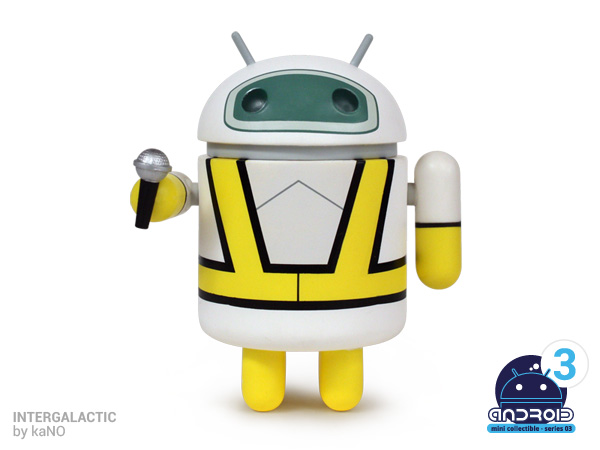 Two new Series 3 Android collectibles were revealed over the last couple of days – Intergalactic and Barista Bot. The Intergalactic collectible is a take on the outfits worn by the Beastie Boys in their big hit titled "Intergalactic," while the Barista Bot is a silly take on the Andrew Bell's time as a barista at his sister's coffee shop.
This series keeps getting better by the day. Hopefully we get an official release date in the next few days.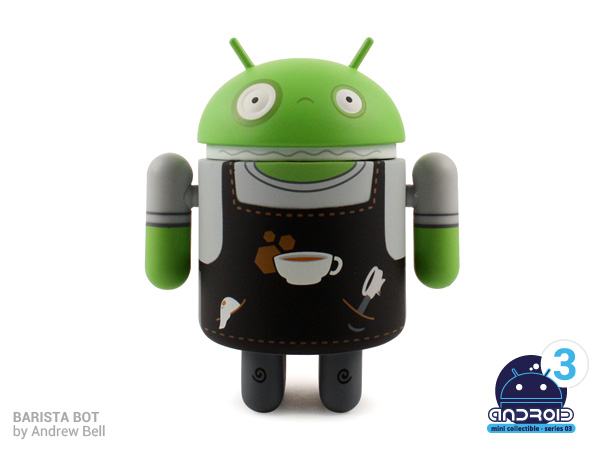 (Click and drag across each to see the full 360-degree views)
Via:  Dyzplastic [2]
______________________
Some of our best videos.