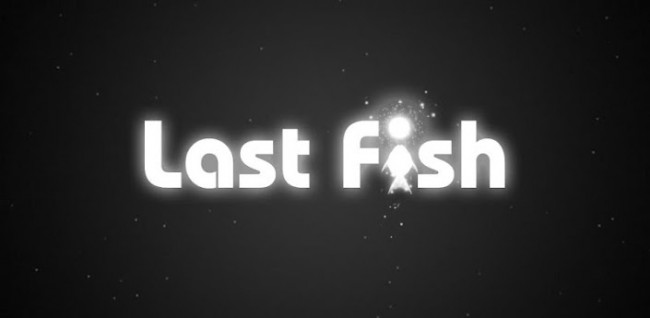 Over on Google Play, I came across an artsy black and white game that I've taken quite a liking too. What helped me was that it was also rated quite well which never hurts. The game is called Last Fish and it takes place in the darkest of waters. You're fish that must fight to find food, avoid shadows, and be on the look out for nasty goo. It uses some pretty good tilt controls which actual adds character to the game without the need of on-screen controls that would most likely get in the way. 
For a dollar, it's a solid purchase.
Play Link ($0.99)
http://www.youtube.com/watch?v=5g02dLC5ht4
______________________
Some of our best videos.