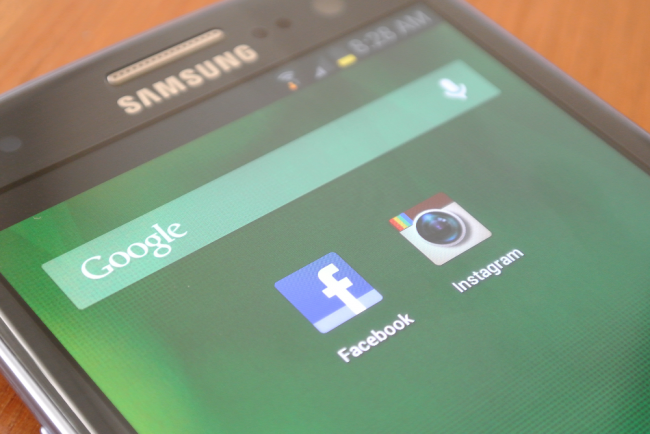 Today, both Facebook and Instagram confirmed that the $1 billion deal between the two has officially come to a close. Instagram is now a child of Facebook. According to Facebook, Instagram will remain unchanged and will continue to support their community. Although, with Instagram's team moving into the Facebook offices, they will now have access to their engineers and developers to help grow the service. A Facebook rep was quoted as saying, "we also can't wait to work with the talented Instagram team to improve the mobile experience."
Now, I don't know if they mean FB's team will help Instagram's team or the other way around. If you ask me, keep those Facebook app developers away from my Instagram! No need to go breaking something that doesn't need fixing. If it's the other way around, then please Instagram team, help Facebook make a decent app. They need all the help they can get. 
Happy Facegram or Instabook Day!
Via: Engadget