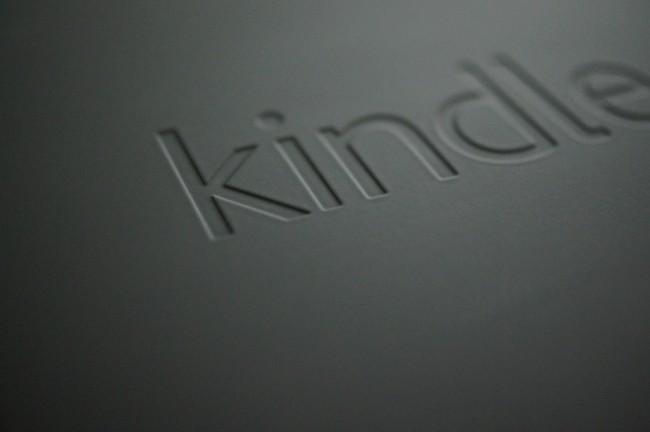 Amazon just announced the new Kindle Fire for $159, plus the Kindle Fire HD, at their event in Los Angeles.
The new Kindle Fire still rocks a 7″ display, has a new faster processor, double the RAM, 40% faster performance, and longer battery life. It ships on September 14.
The Kindle Fire HD comes with either a 7″ or 8.9″ display with 254ppi, and a 1920×1200 resolution. It's 8.8mm thick, runs an OMAP4 4470 processor, at least 16GB of storage, HD front facing camera, dual stereo speakers with Dolby Digital Plus sound, HDMI out, Bluetooth, and dual band WiFi.
The 7″ HD model with 16GB will be priced at $199 an ships September 14. The 8.9″ HD with 16GB will be priced at $299 and ships November 20. There will also be a 32GB version with 4G LTE connectivity (10 bands) for $499. The interesting part about this, is that they you can spend $50 for the year and get 250MB of data to use each month, plus 20GB of cloud storage and a $10 Appstore credit. As Ron so eloquently put it in the live blog, that's "bonkers."
On the software side of things, Amazon built in WhisperSync, which allows you to switch between reading a book and listening to it. It will save your spot, so that you can pick up where you left off. Same thing  for games. Say you play 30 levels on one game and then switch devices. WhisperSync will pull from the Amazon Cloud which stores your game progress, so that you can continue playing without having to start over.
They also tossed in a custom Skype app and a custom Facebook app.
To follow all of the details as they come out, be sure to tune into our live blog.