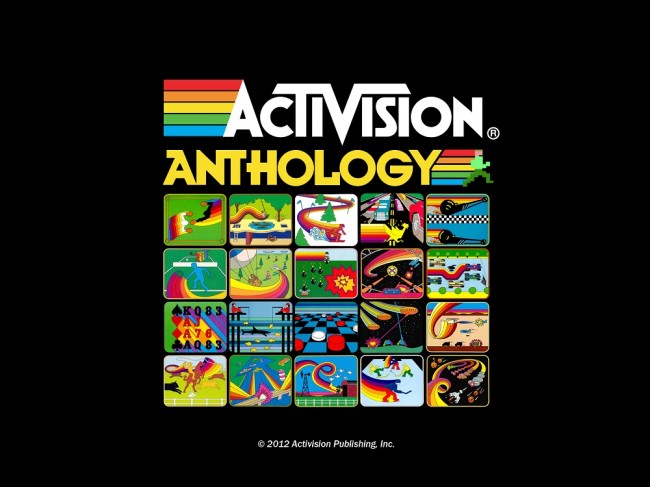 What better way to head into the holiday weekend than with the Activision Anthology? For those of you who remember video games before 60 frames per second, Xbox, and PlayStation, then this is going to make your day. For the first time, you can download the classics such as Pitfall, Formula and River Raid onto a single application for your Android device. 
It works like this – after downloading the initial Anthology app for free from Google Play, you can play Kaboom! which is included and then purchase four different game packs for $3 a pop or the entire 45 game collection for $7. But it doesn't end there. Activision has thrown in some cool features such as leaderboards/achievements, full digital 3D art of the game boxes and cartridges, and even tips and tricks on how to beat the games from their original designers.
If you're a lover of the classics, then this is a no brainer. Check it out and let us know which classic title is your favorite.
Play Link