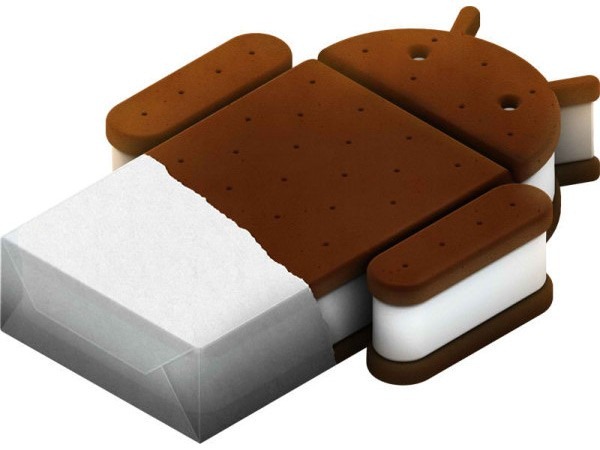 This morning, owners of the Samsung Galaxy Tab 8.9 were waking up to a pleasant surprise. Ice Cream Sandwich! Back in June, Samsung mentioned that Ice Cream Sandwich would be coming to their Galaxy Tab line, but it's almost September and it's finally here for the 8.9 variant. Better late than never I suppose.
Galaxy Tab 8.9 owners, you get your update yet?
Cheers everyone who sent this in!