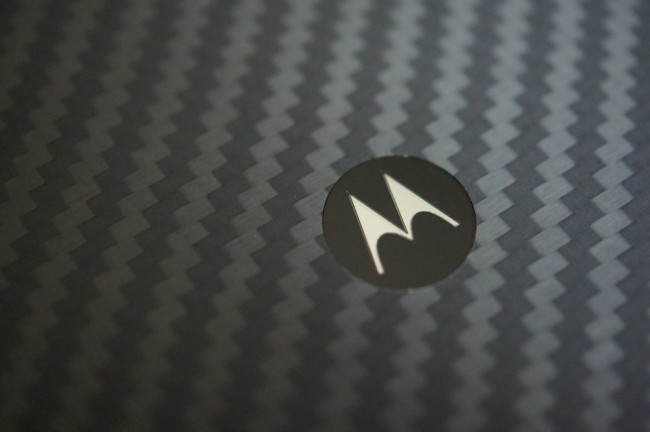 In a bizarre, yet welcomed change of pace, Apple and Motorola seemed to have come to terms and have struck a licensing deal in the country of Germany. Yesterday, a court filing from Motorola states the two have agreed to license some of the standards-essential patents in question. Even more surprisingly, Apple has agreed to the admission that they are liable for past damages relating to the patents. Wowzers. 
From what is known now, no cash figures have been announced for royalties or a possible payment from Apple. If you've been looking for an end to the courtroom drama, this is always a step in the right direction and it may even affect Apple's licensing deals here in the U.S. as well. Time will tell.
Via: Engadget
Cheers Nick S!
______________________
Some of our best videos.