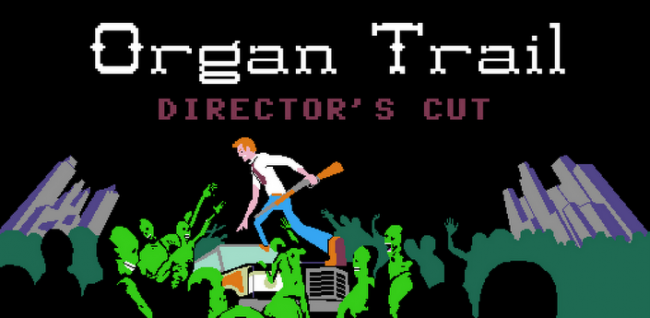 It's hard not to get excited about Organ Trail. I have been passing by it in Google Play for a few days and I finally checked out the trailer this morning. Holy moly, this game looks awesome. Think of it as the original Oregon Trail, but with hordes of the undead. You and your amigos set out in a post apocalyptic world in your Family Truckster (Family Vacation reference) and try to survive as you travel across the country. 
Find supplies, fight off zombified nature, kill endless amounts of zombies, protect yourself from bandits, and most of all, try not to cry when you have to put your friends down for good. The game is $3, so check out the trailer if you're worrisome about making that type of financial commitment. It's worth it.
______________________
Some of our best videos.