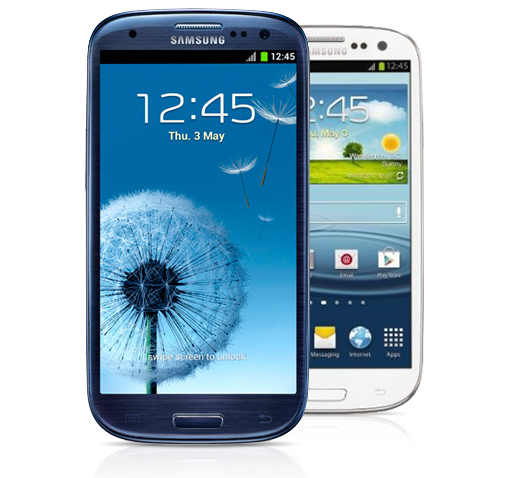 The folks at 1SaleADay are selling a 16GB unlocked version of AT&T's Samsung Galaxy S3 at $499 for the next 24 hours. If you bought it at full retail from AT&T, it would run you $549, so you are saving $50. It's brand new, in retail packaging, and you get choose either the blue or white variant. Not a bad deal if you aren't interested in extending a contract, but still want one of the best phones on the planet.
Via:  1SaleADay
Cheers Damian!
______________________
Some of our best videos.