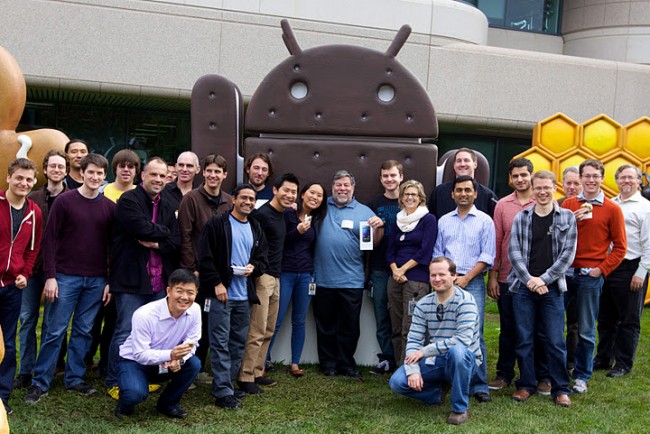 Bear with me here, because the mention of someone from Apple doesn't necessarily mean a flame war immediately. Gizmodo recently asked their readers what the worst technology gadget they had ever purchased was, and if you dig through the comments you can find Apple honcho Steve Wozniak weighing in that the HTC Thunderbolt was right at the top of his list.
Unfortunately, he did not go into much detail, but take a poll from the TBolt owners we have reading the site and they can be sure to tell you. Bad LTE signals all over the place, random reboots, update failures and that isn't even touching on the horrible stock battery life.
Would you agree with Woz that the Thunderbolt was that bad? Or have you had worse?
Via: Gizmodo