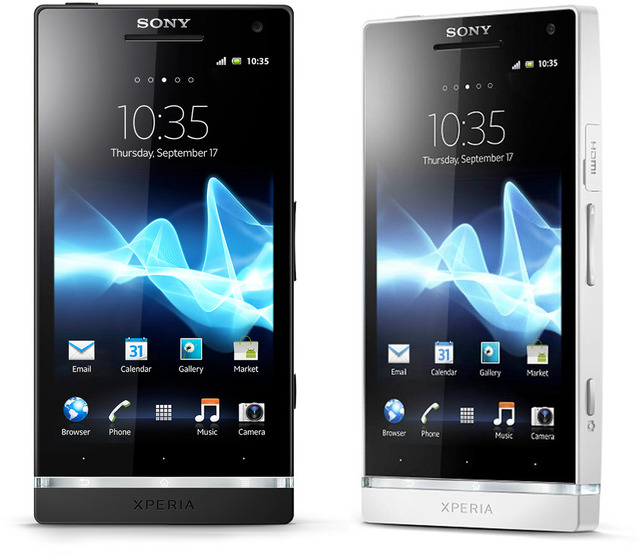 For years there has been a battle between AOSP fans and manufacturers to hack vanilla Android (or something close to it like CyanogenMod) onto devices instead of the manufacturer's version of Android. The difficulty with this battle is that it takes a tremendous amount of work to get another ROM working on a device. A developer cannot simply take AOSP Android and load it onto a device because stock Android is actually designed to run on a specific device (currently the Nexus S, Galaxy Nexus, or Nexus 7).
Jean-Baptiste Queru, the technical head of the Android Open Source Project, wants to experiment with how AOSP works. Starting with the Xperia S, Queru has invited the community to experiment with porting AOSP to the device. "In theory, AOSP is designed such that it should be possible to plug in the files related to additional hardware targets," said Queru in a Google Groups post. "In practice, that has never happened." 
According to Queru, "The short-term goal is to investigate the difference between theory and practice, on a favorable real-world example, and to see whether the result is worth the effort. The long-term goal is to try to eliminate whatever hurdles we find, both the expected and the unexpected ones." Members of the CyanogenMod team have already stepped up to help with the project and rumor has it that Sony may be working to open source the drivers needed for the project.
This experiment immediately had me thinking about the possibility of Google expanding the Nexus lineup with manufacturers that are willing to work with Google to support AOSP. Perhaps Google's rumored expansion of the Nexus lineup will look something like this, where flagship devices are released with the OEM's take on Android and the option to install stock Android straight from Google or to buy the device stock from Google.
The question is, why would Google pursue this vision? Queru claims this is just an experiment to see if it is worth the effort to port AOSP to other devices, but I can't help wondering if Google plans to use this experiment to further expand the number of devices running their version of Android. Will this be how Google begins to expand the Nexus program?
Via:  Google Groups | The Verge | NeoWin