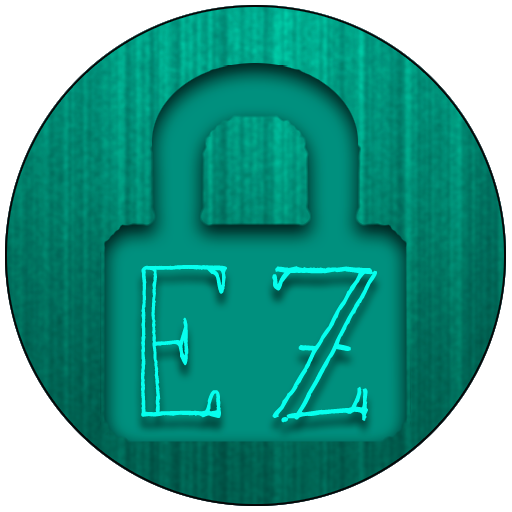 Last night, a tool was released that allows for the Verizon Galaxy S3 to run an unsecure bootloader. It was victory for all, even those that don't have a GS3. The champagne could be heard popping across the country, well, except for from those who don't run Mac or Linux on their desktops. Windows users were left out for the time being, but as you would have to expect these days, another simpler method was in the works. That new method, comes in the form of a 1-click app that is available for free in the Google Play store. 
All you have to do is root your Galaxy S3 first, then load this app up and click the massive "Unlock" button. That is seriously all you have to do. Devs are looking into a re-lock methods, so stay tuned for those.
Update: The app has received an update allowing for users to re-lock their bootloader if need be. Get on it.
Play Link
Via:  RootzWiki
Cheers zakry!