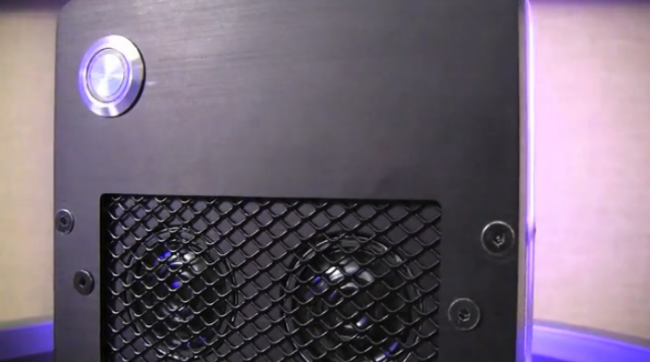 Say, "Hello" to Ubi. Ubi is short for ubiquitous computer because Ubi is always on and always listening. It is a truly hands-free device for your home that plugs right into an outlet on the wall, then connects straight to your home's WiFi network. So, what can you do with Ubi? Ubi can do voice-based searches on the Internet, act as a personal assistant, control a home's climate, be a baby monitor, and also act as a notifier for when receiving emails and other notifications. 
The team is hoping to have Ubi ready and shipped out by January of 2013, but needs your help to make it happen. Check it out on Kickstarter and let us know if Ubi is something that  interests you. It definitely has our attention as long as it doesn't go all HAL on us and telling humans what we can and cannot do.
Via: Kickstarter
Cheers Leor and Dominick!