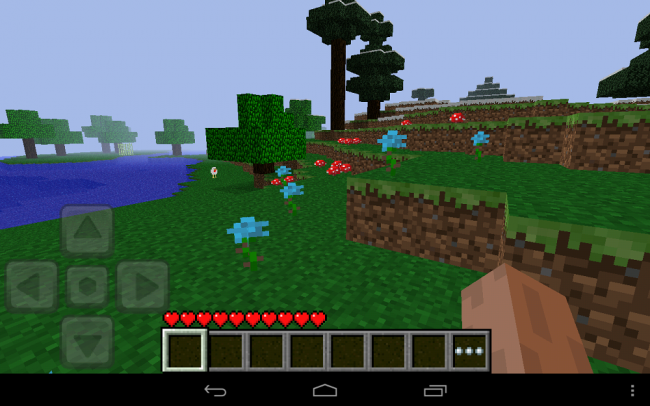 Last night, Minecraft Pocket Edition for Android was updated. In terms of updates, it's pretty decent and brings some new mobs and a means to destroy them. In the caves and outside at night, you will find skeletons and spiders trying to ruin your fun, but Mojang has added in bows and arrows for you to defend yourself. Along with that excitement, the game should see better brightness, decay time for items has been extended to five minutes, and now the hotbar has six slots on all devices.
Minecraft was a pretty big deal when it was first released, but is anyone still playing it on their mobile?
Cheers Justin!
______________________
Some of our best videos.