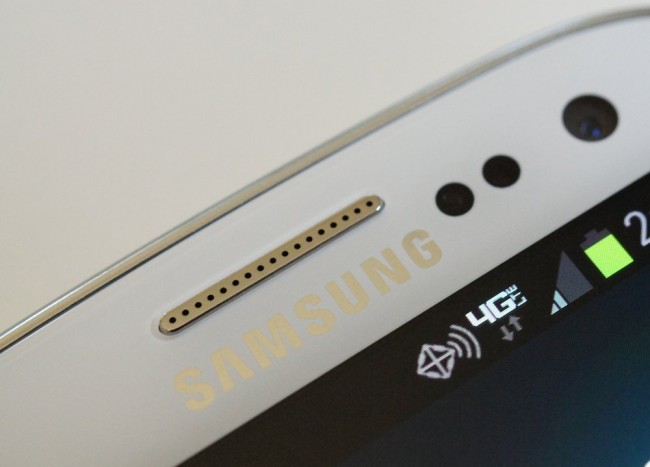 Verizon continues to impress with the non-stop roll out of their 4G LTE network. Just last month, they deployed 4G LTE to 33 new markets and expanded in 32 others. This month, they're keeping that momentum going and look to blanket America with more than 400 LTE markets by the end of this calendar year. 
This may be the biggest list we've seen yet, but it also includes a lot of cities that have already had 4G LTE. They are included because a lot of their surrounding areas are now seeing the coverage as well thanks to the deployment of additional cell sites. Have fun finding your hometown.
Expanding Markets:
Areas of Des Moines, IA
Charleston, West Virginia
Cincinnati, OH
Las Cruses, NM
Pahrump, NV
Boulder City, NV
Glendale, NV
Laughlin, NV
Chattanooga, Tenn
Greenville, SC
Carbondale, Illinois
Cordele, GA
Fort Valley, GA
Hawkinsville, GA
Dublin, GA
Macon, GA
Garden City, KS
Reading, PA
Bitterroot Valley, Montana
Twin Falls, Idaho
Hoxie, KS
Redding, CT
New Markets:
Greater Mankato Area, MN
Charolottesville, VA
Boonville and Rocheport, Missouri
Bismarck-Mandan, N.D
Kennebunk, Maine
Thomasville, GA
Minot, N.D
Grand Forks, N.D
St. George, Utah
Chillicothe, Ohio
Houghton  (Upper Peninsula), Michigan
White Sands, NM
Silver City, NM
Deming, NM
Lordsburg, NM
Salina, KS
Redding, CA
Anderson, CA
Palo Cedro, CA
Red Bluff, CA
Vina, CA
Corning, CA
Santa Barbara Area, CA
Gahanna, OH
Joplin and Carthage, Missouri
Longview and Kelso, Washington
Russell And Rush Center, Kansas
Waycross, Georgia
Valdosta, Georgia
Topeka, Kansas
Most of the above listed cities have either already gone live or can expect to see their 4G LTE logos light up some time this month. Enjoy the speed, folks.