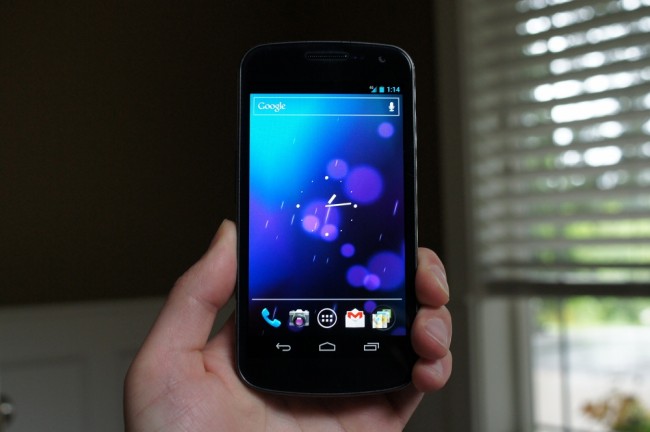 The perfect service for ROM developers was announced this morning. The service is called OTA Update Center and allows for developers to host their ROM's on the site's servers, which can allow for the pushing of OTA updates to end-users. What makes it different from applications like ROM Manager is that it takes a lot of the legwork out of pushing updates to users. The user has an application that talks to the service's servers which will let the device know that it is up to date.
As for when we can see it, it's going to be all up to the developers to implement it into their ROM's. If you want to see an OTA feature introduced into your ROM, get a hold your developers and request it. As a bonus, it's a free service.
Via: XDA
Cheers Nick!
______________________
Some of our best videos.