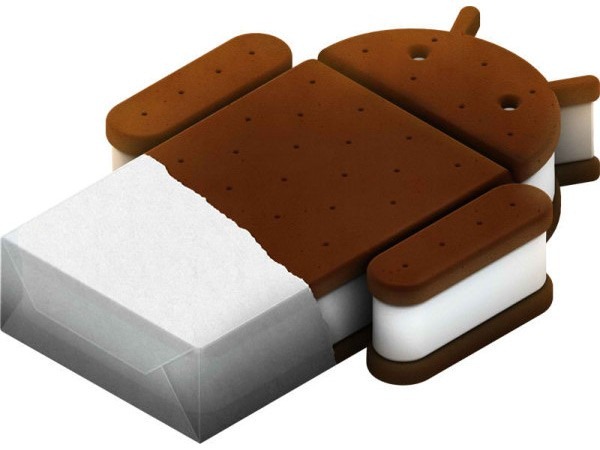 Toshiba is finally getting around to pushing out Ice Cream Sandwich to Toshiba Thrive owners. After a delay which turned an eta of "end of Spring" to "early Fall," Thrive owners were left in the cold as to when they could expect their ICS goodness. According to an official forum post, along with the update, there is some audio/video enhancements, improved signal strength, and improved camera functions.
Thrive owners, if you haven't pulled that update yet, go get it!
Cheers Drew, Nathan, Scott!