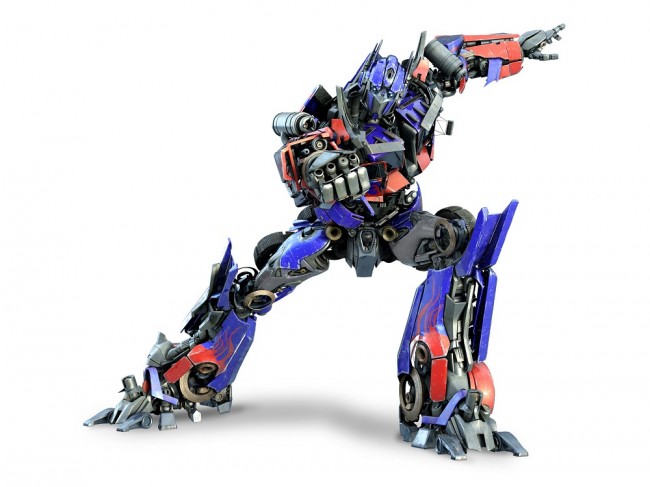 Mobile game studio ngmoco has given a few details on an upcoming title they are working on based on Transformers. The game will be in battle card style similar to that of the popular Rage of Bahamut title that can already be found on Google Play. You can choose to play as the Autobots or the Decepticons in a series of campaign missions, leveling up your character's stats, and then going up against real opponents on line through your mobile device to battle it out.
Unfortunately, there is no trailer or screenshots yet, so we have no idea what the game will look like in terms of animation or live-action look. All we can hope is that it doesn't do the series as much as an injustice as Shia LaBeouf did. Shame, Shia.
Via: GamesRadar, IGN
Cheers EvanTheGamer!