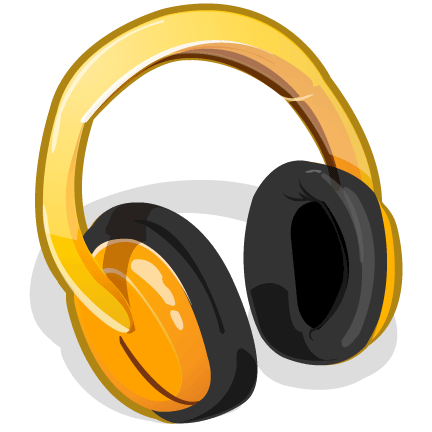 Today, Google announced that Google Listen has been discontinued. Since the Google Play store is such a robust market for podcast apps, they would rather you take advantage of the "wide variety" that are available. If you already have it installed, they want you to know that after November 1, the search functionality on it will be killed off.
We launched Google Listen through Google Labs in August 2009, to give people a way to discover and listen to podcasts. However, with Google Play, people now have access to a wider variety of podcast apps, so we've discontinued Listen. People who have already installed the app can still use it, but after November 1, podcast search won't function. You can access your podcast subscriptions in Google Reader in the "Listen Subscriptions" folder and download them from the Import/Export tab.
Any Google Listen users around? Do people still listen to podcasts?
Via:  Google