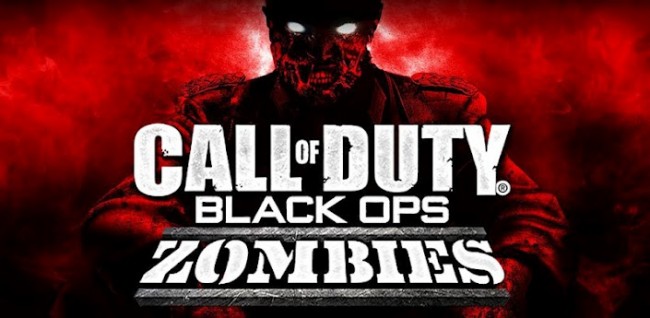 Well, today just took a turn for the kick ass and righteous. Glu Mobile, publisher of many other popular game titles on Android have released Call of Duty Black Ops Zombies to Google Play. The game features the maps and weapons that made it such a huge success among console gamers such as Kino Der Toten and Ascension.
Before you make a mess of yourself though, know that the game has been released for support of only Sony Xperia devices for the next 30 days. Once that period of time is over, everyone else can also enjoy the zombie slaying for a hefty $7.
Play Link ($6.99)
______________________
Some of our best videos.