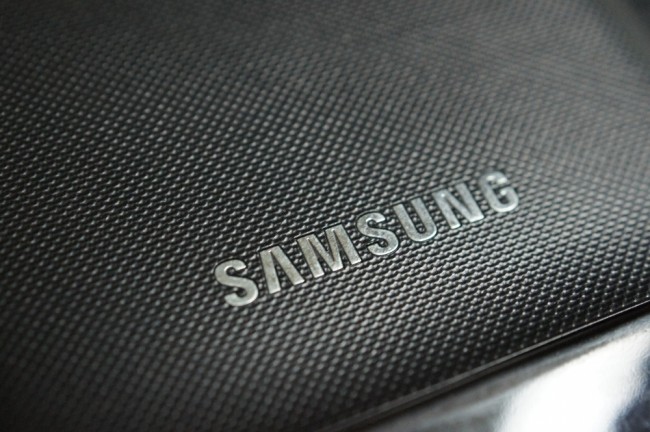 Yesterday, the official court battle between Apple Inc. and Samsung started off in California. Thanks to these proceedings, a new tablet that Samsung is currently working on has been outed as the "P10" and boy, does it sound impressive so far. As seen in the court document, the tablet will have an 11.8″ WQXGA (2560 x 1600 at 256ppi) display and also sports 4G LTE connectivity. For those keeping score, the newest iPad features a "retina" display at a resolution of 2048 x 1536. 
According to previous reports, a high resolution tablet from Samsung was supposed to be unveiled at MWC this year, but was pushed back. With Samsung now holding an event next month in NYC supposedly for the Galaxy Note 10.1, maybe they will also have this 11.8″ slate ready for then too. Fingers crossed.
Does a super high resolution Android tablet interest you? If so, what about the 11.8″ size? Isn't that slightly too big just to carry around town?
Via: The Verge