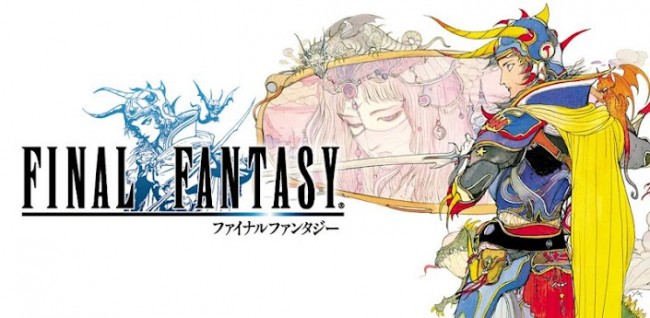 If you have been living under a rock and are not aware of Square Enix's game juggernaut that is the Final Fantasy series, let me tell you that they are on their thirteenth chapter of the series right now. The games have a huge following and the original few iterations of the series have an even more dedicated group of fans. If you've been itching to replay the original Final Fantasy, today is your day.
The original game, with a graphics overhaul, is now available in the Play Store for $6.99. You get to play the same game that was introduced back in 1987 and embark on a "quest to restore the crystals to their former luster." Compared to Final Fantasy III on the Play Store which is $15.99, this looks like a bargain. Pick it up if you are feeling nostalgic.
Cheers Chris!
______________________
Some of our best videos.