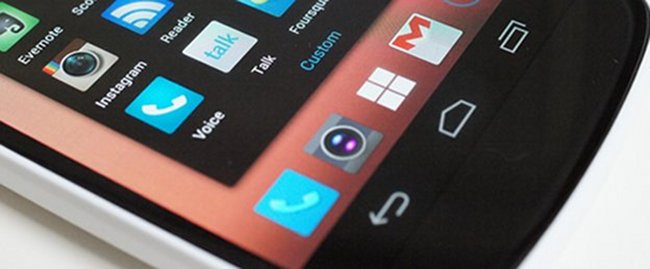 As I mentioned a few weeks ago, Intel asked if I would be willing to contribute some of my thoughts and tips for the connected lifestyle over at their My Life Scoop blog. My previous piece had to do with the first 5 apps that I figure every new Android user should install and make an integral part of their smartphone experience. Today's topic is for those users that have had their phones for a while, but realize that they want more from them. This is a discussion on the best ways to customize your phone.
The timing actually couldn't have been better, since we are sharing our home screen setups today over at this post. In the post though, I walk through the different categories that I consider to be the basis for customizing. There is a focus on finding the right launcher, icon sets, wallpapers, and lock screen replacement. Lastly, I talk about taking the ultimate step, rooting, if you feel like you need even more control to make your phone the ultimate compliment to your personal style.
To read the article, head over to My Life Scoop.